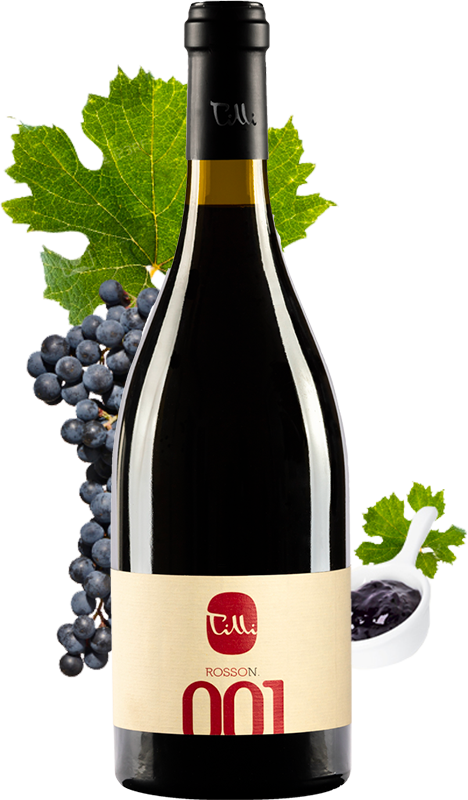 Wine resulting from the union of the two red grapes grown in the winery's vineyards: Montepulciano d'Abruzzo and Merlot. Born out of a curiosity to enhance the best characteristics of these grape varieties within a single bottle.
TILLI Bianco IGT Terre di Chieti is a bet on an international grape variety, Viognier, on a vineyard located in the hills facing the Maiella, spurred to
give through its clusters scents colors and sweetness typical of this variety.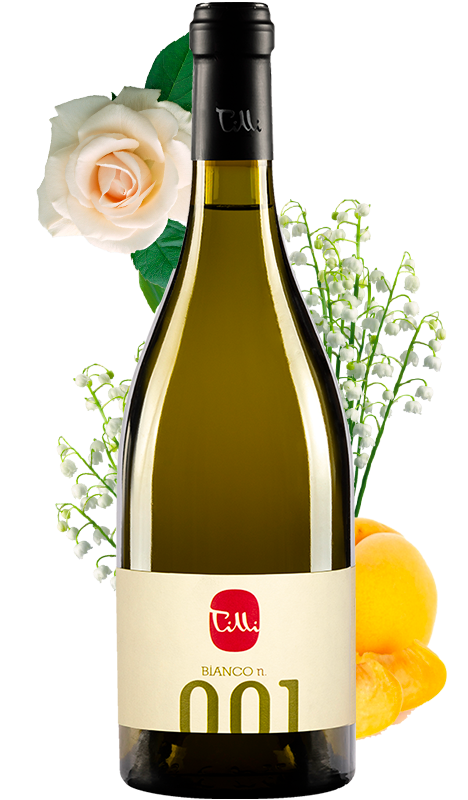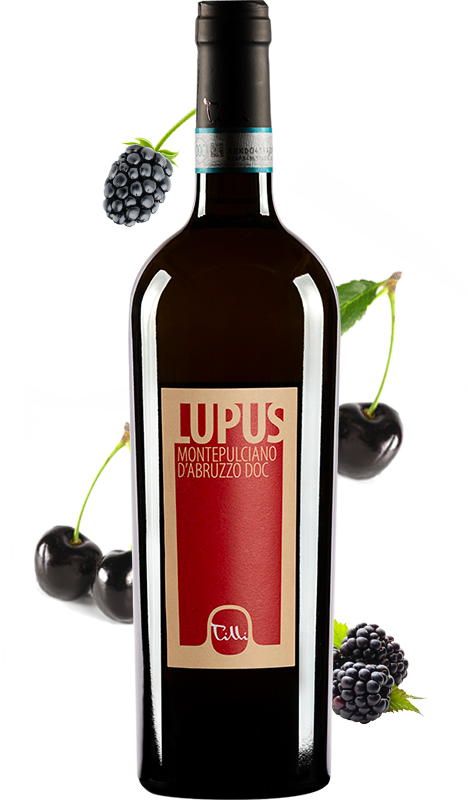 LUPUS Montepulciano d'Abruzzo DOC is the first wine born in Azienda Tilli, the result of the harvest of the first Montepulciano d'Abruzzo vineyard planted in 2006 in the territory of the municipality of Casoli CH.
Label that comes from one of Tilli Winery's youngest vineyards, pure exaltation of the traditional native grape variety of the Abruzzo lands.
Permanent grassings in the vineyard enhance the character of a fruit that
It carries within itself the scents of the nature around it.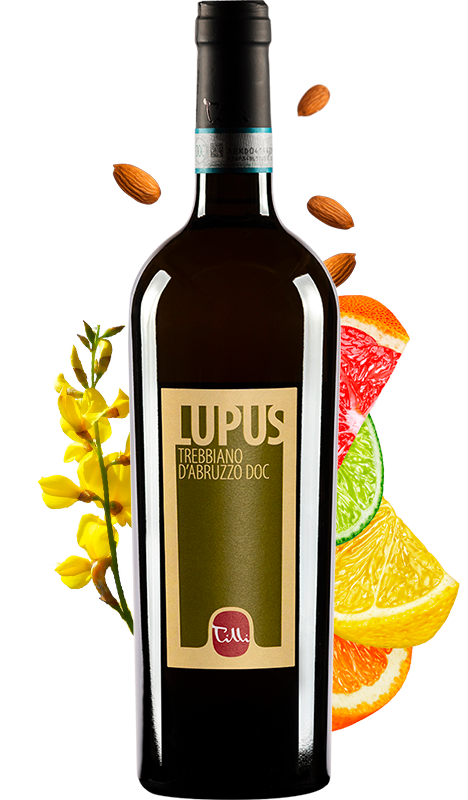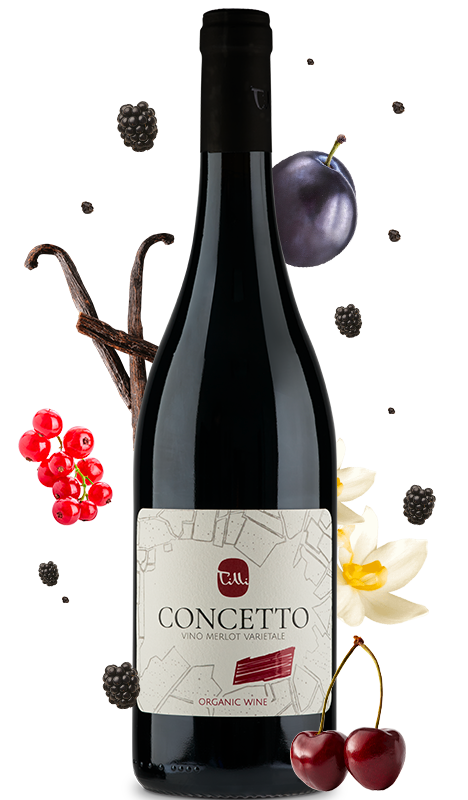 The only international grape variety chosen after a careful evaluation of the soil and exposure of the vineyard close to the winery, a gamble to want to test the terroir of the winery's estate on a non-Abruzzo grape variety, the result is an important, rounded, extremely pleasant wine to pair with complex dishes or sip in deep meditations.
CONCETTO Pecorino IGT Terre di Chieti is an important expression of Pecorino, an authentic reflection of Abruzzo's strong tradition, an ancient, early and low-yielding grape variety that finds its ideal habitat in the cool, elevated hills of the Tilli Estate.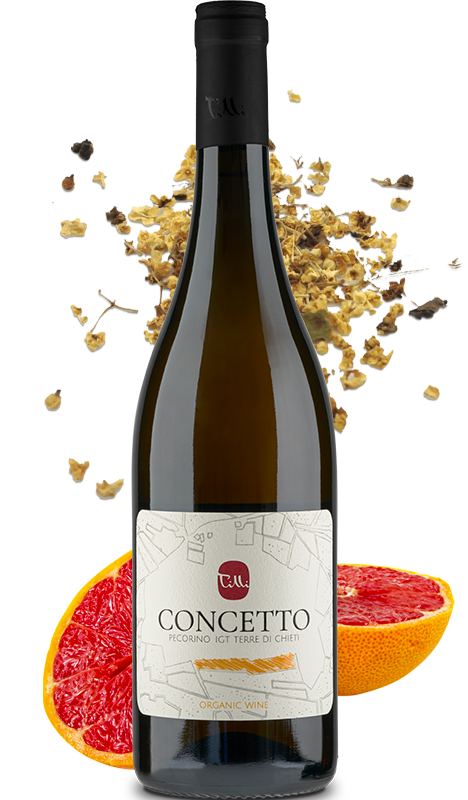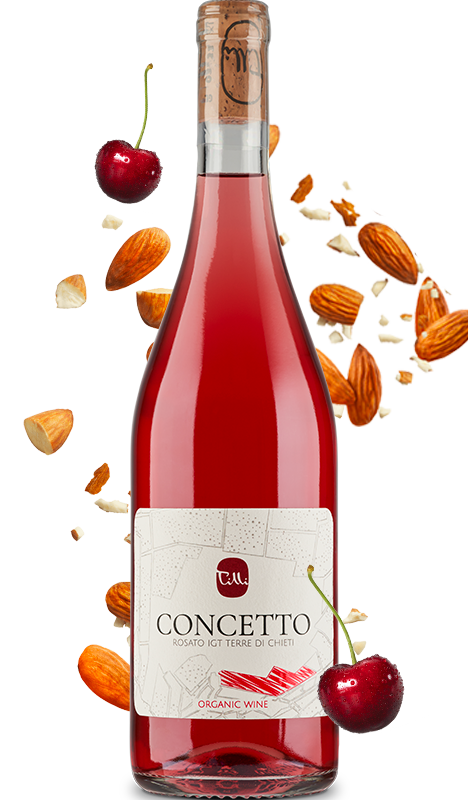 Tilli Winery's latest creation CONCETTO Rosato was born from a desire to capture in the bottle the scents and colors of spring in the hills facing the Majella massif, a wine from the selection of the best Montepulciano d'Abruzzo grapes from a young small vineyard, born precisely for rose winemaking.